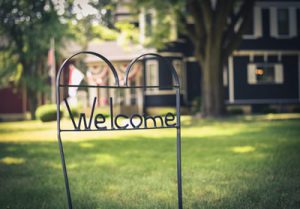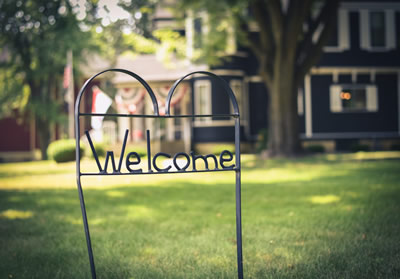 The 4th of July is over, but that doesn't mean that summer is winding down. The best is yet to come in Spring Valley, MN.  Here are just a few of the exciting things taking place in Spring Valley in the coming months:
Valley Christian Center (VCC) hosts Music and Activities with "Six Mile Grove", at Spring Creek Park on Friday, July 16th, from 6:00-8:00 PM. Be sure to check out what promises to be a fun evening with the VCC.
The 5th Annual Fins and Films Festival is returning to historic Downtown Spring Valley, MN, this summer, on July 30th and 31st! For the past five years (excluding 2020), The Fins and Films festival has celebrated the cars and culture of the '50s, '60s and '70s with a Classic Car Show and Cruise, Live Music, Pin-Up Contest, Grass Drags, Crate Box Derby, and even a Drive-In movie, all right in the heart of downtown Spring Valley. Make sure to like and follow Fins and Films on Facebook for the complete list of events and sponsors, and download the Crate Box Derby registration form online at www.springvalleyeda.org.
The Spring Valley Area Community Foundation (SVACF) is hosting Music in the Park, on Sunday, August 15th, featuring LP and the 45's, from 6:30 to 8:30 PM.
Ag Days Is Back! This year's events start on August 16th and go through the 22nd. Complete with the Car Show and Little Huskers 1K Kids Run, Adult 6K run Street Dance and Parade! Be sure to visit www.springvalleyeda.org  and register online for the Adult 6K Run and the Little Huskers 1K Kids Run.
The Stellar 181 Taphouse, located at 120 North Broadway, plans to open its doors this July! Stellar 181 Taphouse will feature various craft beers from around the area and a full menu of delicious things for you to try. Make sure to like them on Facebook at Stellar 181 Taphouse, and check for updates and progress.
Some Like it Hot Cakes and Catering, located at 112 North Broadway, is also completing its renovation this later July! Be sure to check out the new Coffee Bar and choose from various tasty treats, including various flavors of gelato and a couple of sorbets. They also plan to offer plant-based gelato (like Strawberry Almond Crisp) for those looking for a vegan or dairy-free option.   Follow them on Facebook at Some Like It Hot Cakes & Catering 
Hop & Barrel Brewing Company of Hudson, WI will be opening a second brewery in Spring Valley this Fall! Hop & Barrel announced its expansion via social media this past weekend upon securing the downtown Spring Valley location, on the corner of Broadway and East Jefferson St., formerly home to Sheldon Plumbing and Heating. "We like to say that Hop and Barrel is a community center that sells beer," say co-founders Justin Terbeest and Brian Priefer. "Hop & Barrel Spring Valley will have its own unique character," adds Terbeest, "but the underlying theme will be a community center with beer." To learn more about Hop & Barrel Brewing Company, visit hopandbarrelbrewing.com and make sure to follow the progress on Facebook at @hopandbarrelspringvalleymn.
Does your business or organization have a Spring Valley event planned? Let us know, and the Spring Valley EDA can add it to the Community Calendar on our website and even help with registration if needed! Email: Director@SpringValleyEDA.org, or call Chris Hahn at 612-327-9729.