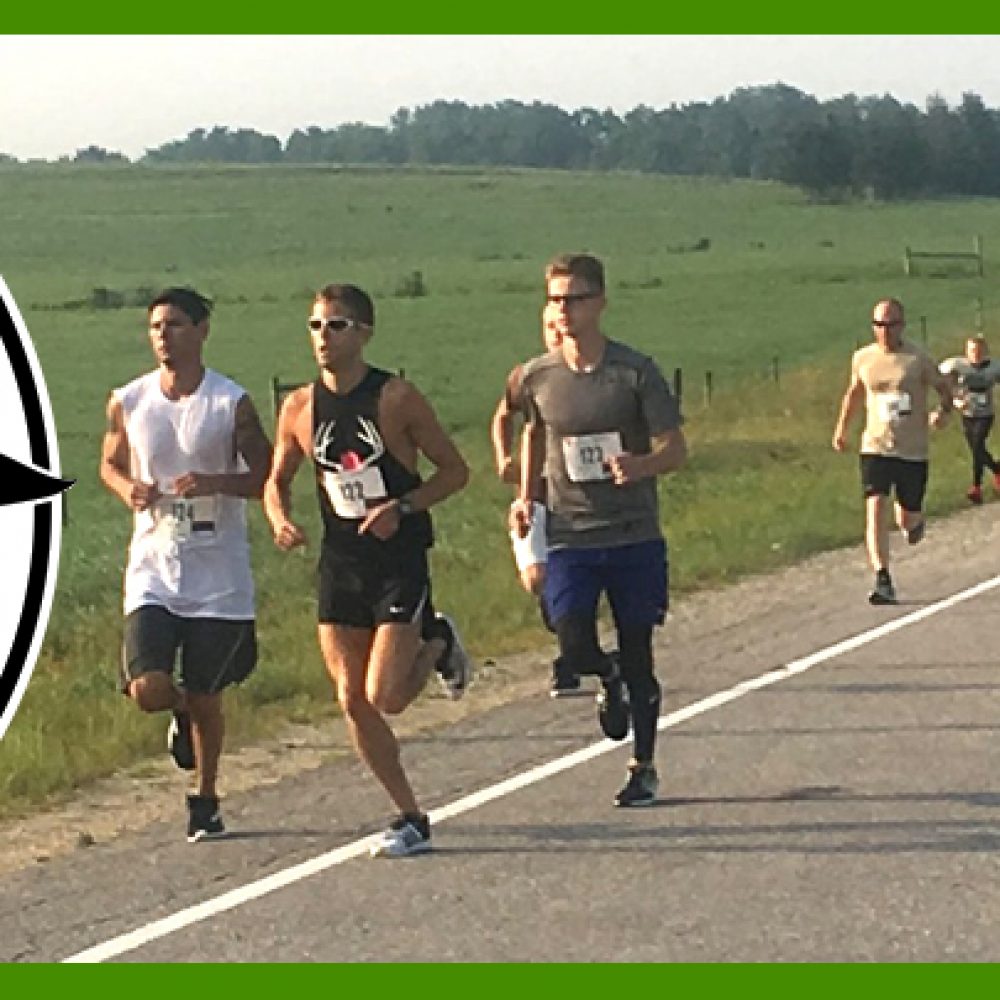 The Ag Days 6k run takes place on a course along the Spring Valley paved trail
during Ag Days in Spring Valley on Saturday, August 20.
Mostly adults run this race, which is about 3.72 miles long, but several youth also participate.
Runners will meet from 7 to 7:40 a.m. on Saturday, Aug. 20, at Willow Park, which is located one block east of downtown, for the 8 a.m. race. Runners will board a bus at 7:45 a.m. for a shuttle to the camper parking area on County Road 8 and run back into Spring Valley along the entire length of the paved trail, which crosses over Spring Valley Creek several times and underneath Highway 16.
The first 75 people registering for the race will get a custom backpack to store athletic gear. There will be an aid station along the course plus refreshments at the end.
The third annual 1k kids run, called the Little Husker, will also take place on Saturday, Aug. 20, at 9:30 a.m. The race, sponsored by the Spring Valley Area Community Foundation, is free of charge. The route is the trail around the outside edge of Willow Park. Contact City Hall for information, or check the Spring Valley Community Area Foundation website at svareafoundation.org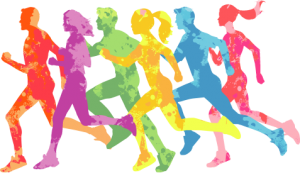 You can register for the Ag Days 6k run below or forms may also be picked up at City Hall.
Race day registration begins at 7 a.m., but runners are encouraged to register in advance.  Last bus to start leaves at 7:45 a.m.
The price for the 6k race is $20 for runners signing up prior to August 1.
The price is $25 from after August 1.
Backpacks for the first 75 registrants.
Trophies will be awarded to the overall male and female winners in the 6K race as well as for the top three males and females in age groups.
For more information on either event, contact Dave Phillips at 507-346-2368.
Sign Up Here