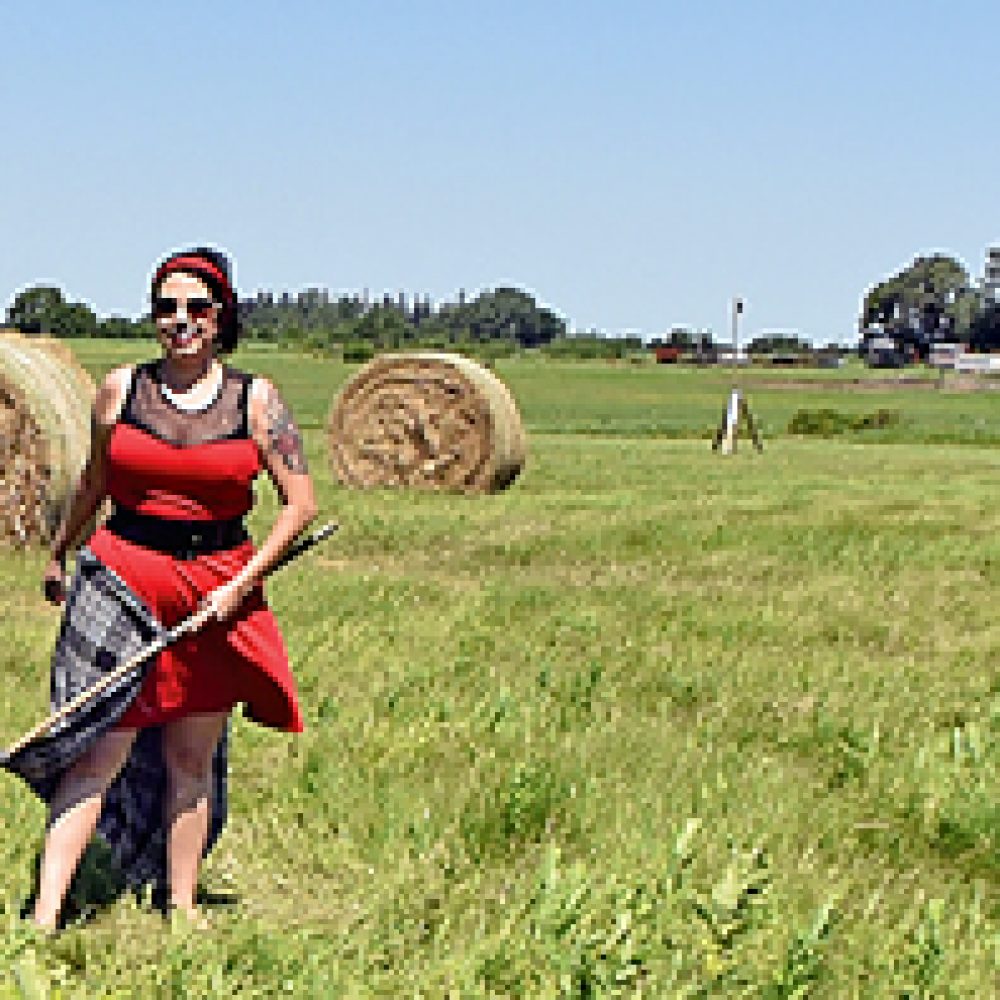 About
Spring Valley & EDA
Spring Valley is located on the western edge of Southeast Minnesota in Fillmore County where the prairies meet the bluffs, creating a diverse natural environment. Located on two major Highways 63 & 16, the town is 30 minutes from either Austin or Rochester.
Spring Valley was incorporated in 1872 and named for a spring near the town site.
Demographics

As of the 2010 Census
Population: 2,479
Households: 1,074
Families: 651 living in the city
Median age: 39.5
Land Area: 2.96 square miles
23.8% Under 18
8.4% Age 18-24
24.2% Age 25-44
24.8% Age 45-64
19% Age 65 or older
Infrastructure
Two Major Highways intersect in Spring Valley
U.S. Route 63 is a major 1,286 miles running north-south from Ashland, Wisconsin, to Ruston, Louisiana. In Minnesota, (US 63) runs from the Minnesota-Iowa border south of Spring Valley to the Mississippi River at Red Wing. It connects the cities of Spring Valley, Stewartville, Rochester, and Lake City.
Minnesota State Highway 16 (MN 16) is a 87.671 mile-long two-lane highway that runs from Interstate Highway 90 in Dexter to the Wisconsin state line in La Crescent.
Airports
Rochester International Airport (RST) in Rochester Minnesota, is located only 20.6 miles from Spring Valley. American Airlines, Delta Air Lines and United Airlines offer flights. It is also a large FedEx Express terminal.
Fillmore County Airport is a public use airport located between Spring Valley and Preston and is only 11.4 miles from Spring Valley.