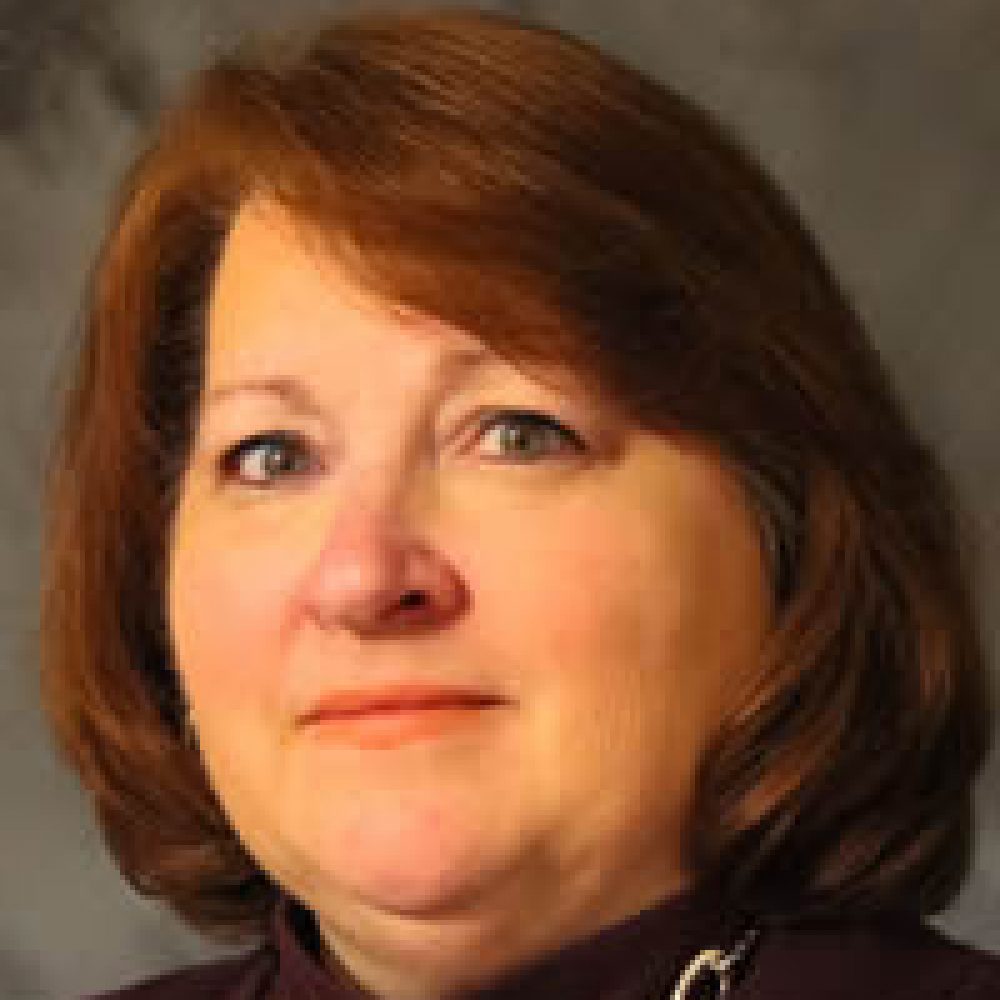 Spring Valley

City Hall is located in the Carnegie Building.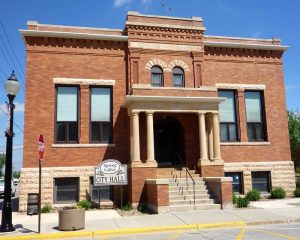 City of Spring Valley
201 S. Broadway
Spring Valley, MN 55975
Mondays – Thursdays 8:00 am – 4:30 pm
City Hall is closed on Fridays and all major holidays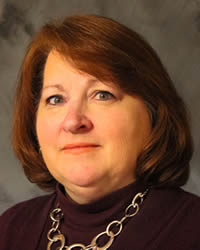 Phone: 507-346-7367
Fax: 507-346-7249
Email:  springvalleyadmin@springvalley-mn.com
Website: springvalley-mn.com  The Spring Valley City Council meetings are held on the 2nd Monday of the month. Meetings are held at City Hall and start at 6:00 p.m.
Contact City Hall for information related to utilities, licenses, permits, zoning, and all city department.