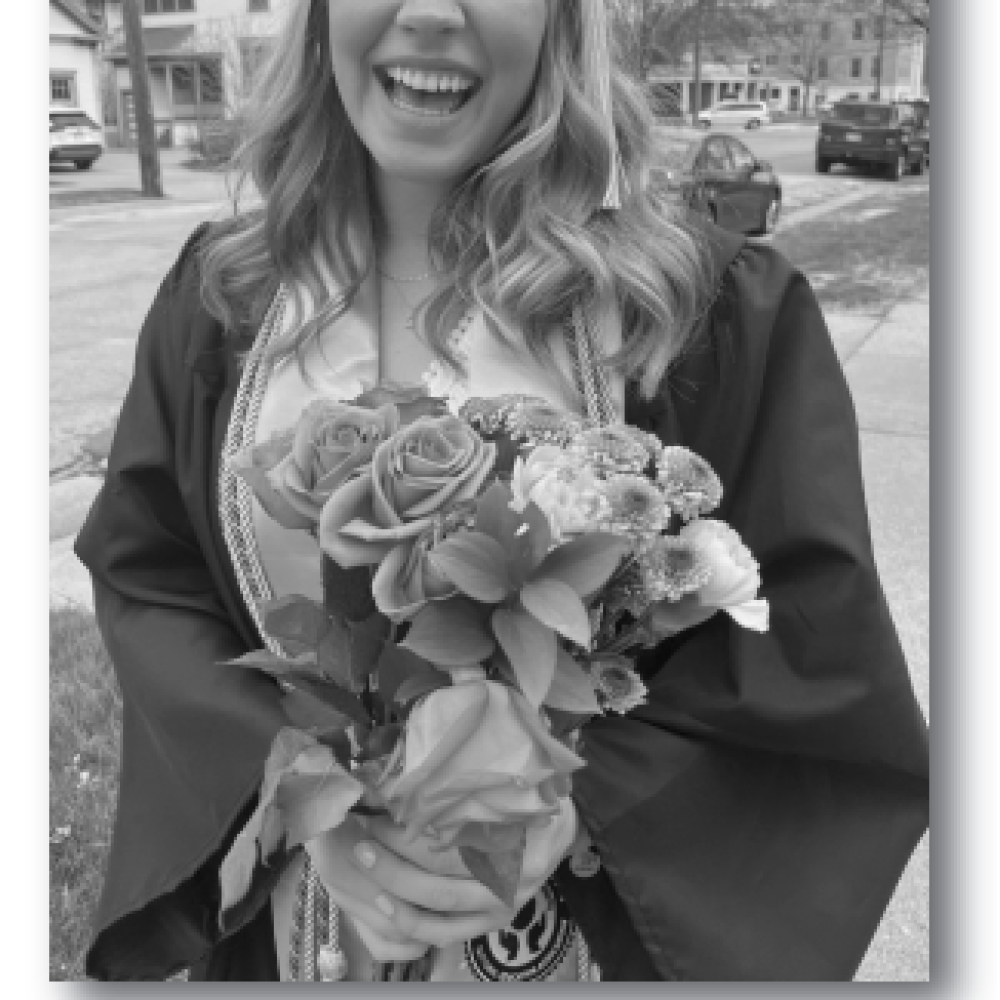 Original article published in the Mower County Independent, Thursday, September 1, 2022.   Reprinted with permission and gratitude.
By Gretchen Mensink Lovejoy 
"I'll be in the elementary side of the school, teaching early childhood special education. I chose to teach early childhood because young children are so fun and happy to work with. I chose to become a teacher because I want to make connections with students and make sure school is a fun and safe place as it was for me," stated the new Kingsland Elementary School instructor, highlighting that she's especially ready to go back to preschool after getting her college diploma this spring.
Palkowski shared, "I graduated high school in May of 2018 from Eleva-Strum High School in Wisconsin and graduated from Winona State University this May. This is my first year teaching, so it's my first school district as well. I have not taught any other subjects, but I was placed in a sixth-grade classroom while student teaching. Before coming to Kingsland, I student-taught in Cochran-Fountain City, Wisconsin, for one semester. I decided to come to Kingsland because it's in a small community that reminded me of my hometown."
She looks forward to the first day of school and getting to meet her new students. "I anticipate that I will work well with the fellow Kingsland staff, and I anticipate helping my students learn and grow. Most challenges I anticipate revolve around me being a first-year teacher with lots to learn, but I anticipate sharing many laughs while working with my students. I think the most important thing for children to learn while in school is to find joy and excitement in learning. I hope to make school fun a fun and safe place for my students. I want them to be excited to come to school each day."
Palkowski currently lives with her boyfriend in Stewartville. "My parents and younger brother live in Wisconsin. I also have an older sister living in California and an older brother living in Colorado. In my spare time, I like to read, go for walks, try new restaurants and attend local events. I hope to attend some sporting events this school year."
She concluded with enthusiasm, saying, "I am so happy to join the Kingsland community and can't wait for a great year."
Courtesy of the Mower County Independent, 135 E Main St. LeRoy, MN 55951, (507)-324-5325