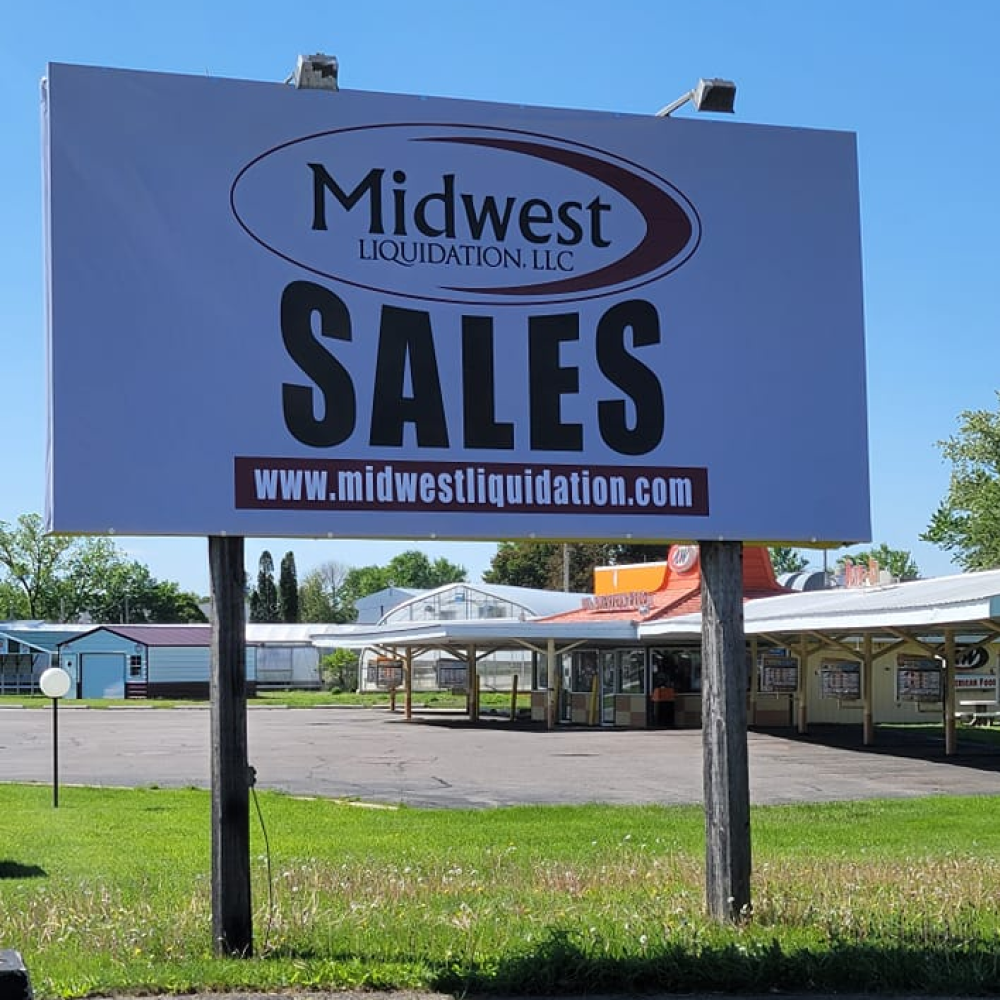 From one Kuehn to another Kuehn, the car business is in their blood.
Charles Kuehn Sr started Kuehn Motor Company in 1958 and the family business has been going strong since. As the 2nd generation of Kuehn's (Charlie, Dick, Tom and Jon) have retired, the 3rd generation of Kuehn's have some decisions to make for the family-owned business. One of those is, who will continue to operate Kuehn Motor Company's current locations in Rochester, Austin and Spring Valley?
Beginning June 2022, Chad Kuehn, Brad Kuehn (sons of Charlie Kuehn Jr) and Tony Kuehn (son of Tom Kuehn) will continue to operate the Rochester and Austin locations under the Kuehn Motor Company name. Chad will continue to put his focus on the Austin lot that he has managed since 1990, and Brad and Tony will oversee the Rochester location. The Spring Valley location will be owned by Kristi Kuehn-Jack (daughter of Jon Kuehn) and will be operated by Midwest Liquidation, LLC. ("Midwest Sales" / "Midwest")
With the change of hands comes some changes in the business, starting with the name, Midwest Sales. This is branching off of a business that Kuehn-Jack has had her hands on the wheel of since it's inception. Brad Grafe of Valley Transportation started Midwest Liquidation, LLC in 2009 with the help of his late friend, Tim Mulvihill, selling boats, RVs and trucks. A few years later, Tim took on another career with Noble RV and stepped aside from selling with Midwest Liquidation. Brad kept the business going and is now growing Midwest into a business featuring all the local needs from vehicles to semis, trailers and everything in between. We will find you what you need or want in transportation. Midwest Sales will have more accessibility at our hands with the resources available to us in our area and in the business built up by Valley Transportation.
Such as…
Top Notch Body Shop
Valley Transportation for shipping which opens up our geographical area of buying
We will also be able to provide an excellent service center with many years of experience behind us at Valley Transportation
Midwest sales team will consist of Stacey Rath and Craig Cotant who will be staying on board offering over 40 years of sales experience. We will also be adding George Brown to our sales staff, who comes with over 30 years of experience, more specifically in heavy duty truck and trailer sales. Midwest will be providing financing with our sales to still be your one stop shop.
One new addition that will be coming to the Spring Valley location is the opening of a new automatic car wash; this top-of-the-line car wash will be a huge asset to our community and projected to open to the public late 2022/early 2023.
As the vehicle industry is changing, Midwest Sales wants to assist you with understanding all the new changes and technology. We want to stay your local dealer.
From the Kuehn Family; our customers are like family to us, and we couldn't be more proud of the third generation. Chad, Brad and Tony for wanting to carry on the family-owned business, and to Kristi for stepping up and continuing the legacy of her grandfather at the Spring Valley location. Even though the name is not the same, the family and those who have worked for the family, is.
The Kuehn family appreciates each and every customer we have had in the past for their patronage to the business. The success in the car business we have achieved is because of each and everyone of you supporting us. We all look forward to continuing to serve you and the community.
For more information please contact Midwest Sales at 507-754-7530
Press release and image Courtesy of MidWest Sales