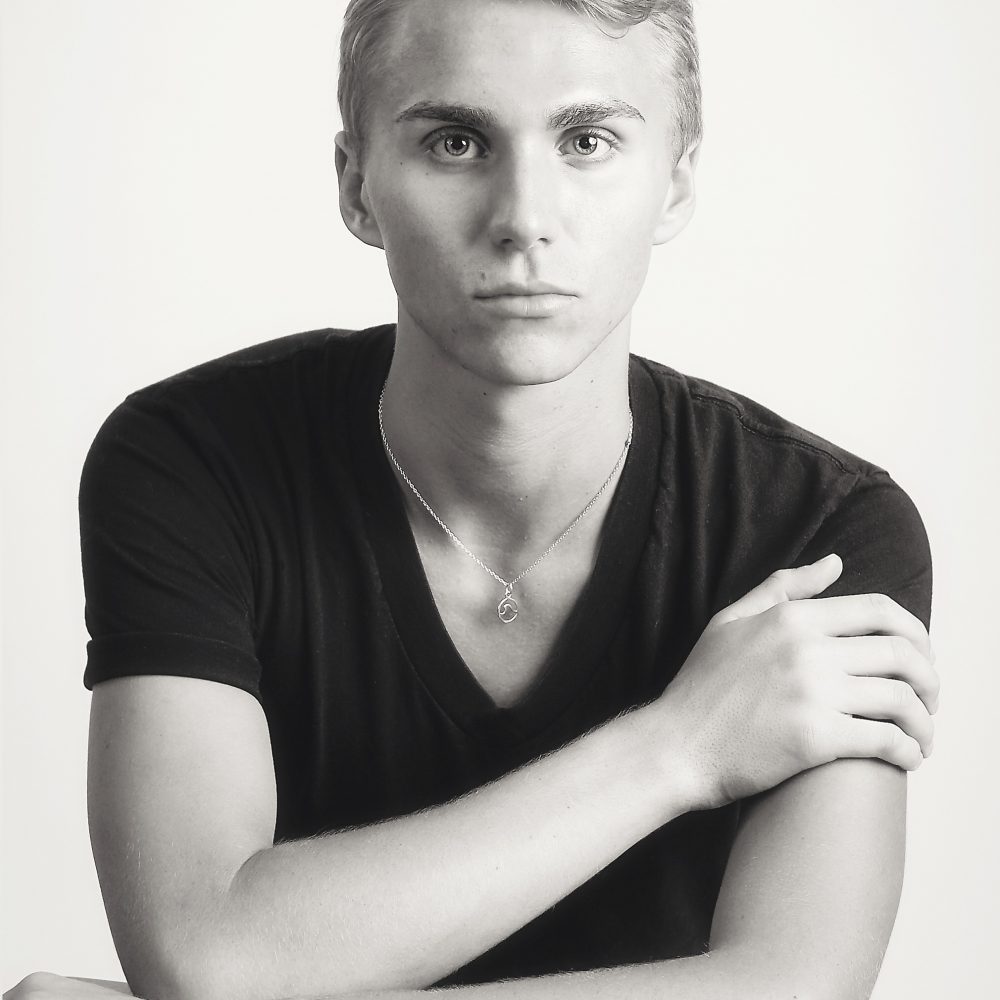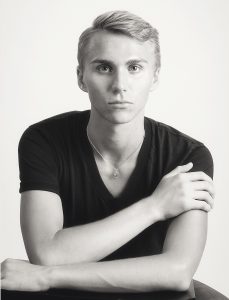 Name: Treyton Pokorney
Parents: Nicole and Patrick
School Activities: National Honor Society (11th-12th), cross country (8th-12th, Captain 12th grade), Drama Club (7-12) and Drama Club President (11th-12th), Knowledge Bowl (7-12), senior class president, and one-act play and spring shows (7-12).
Activities/Work Outside of School: 4-H camp counselor at Whitewater State Park (9-12), server at Hot Chip Burger Bar in Rochester, server at Four Daughters Winery in Spring Valley, and a youth program instructor with the Youth Enrichment League.
Your Favorite Class and Why? My favorite class was my the College in the Schools (CIS) political science class. I enjoyed studying modern issues, and how to solve these problems. Mr. Thauwald helped me to think critically about the world and how to have a healthy argument. Another one of my favorite classes was my CIS Spanish class. I have always enjoyed learning languages, and the ability to formally learn it helped further my passion for other cultures and languages. I am looking forward to going to Spain (covid permitting) where I can apply what I learned in the classroom in real life.
Why is a Solid Education Important? I have a big worldview. I know that there is so much more to the world than this little town. Education has always been a way for me to learn about this world, and how others perceive their own worldview. A solid education allows you to open doors and opportunities that might not have been there before. I am always trying to learn more about other people, ideas, views, and cultures. A solid education extends beyond a high school or college, it allows you to be a leader in this world.
Immediate Plans After High School Graduation: I am attending the University of Oregon in Eugene, Oregon. I am majoring in business administration with a concentration in marketing and a minor in Spanish. I recently got accepted into the Lundquist College of Business early (normally you would have to apply after your sophomore year) due to my academic rigor. I always knew that I wanted to use college as an opportunity to explore the world beyond Minnesota and the Midwest. I am also earning my associate of arts degree before graduating high school in order to get a head start in college.
Long-term Plans/Goals: I want to work in marketing because I want to create effective campaigns for brands and companies. I have a passion for making content, and marketing is a perfect way to merge my creative and statistical sides.
Note: The Spring Valley Kiwanis Club annually recognizes the top academic performers at Kingsland High School. Due to COVID-19 restrictions, the plans to honor the students in person are still unknown. Typically, they attend a meeting of Kiwanis with their parents for recognition.