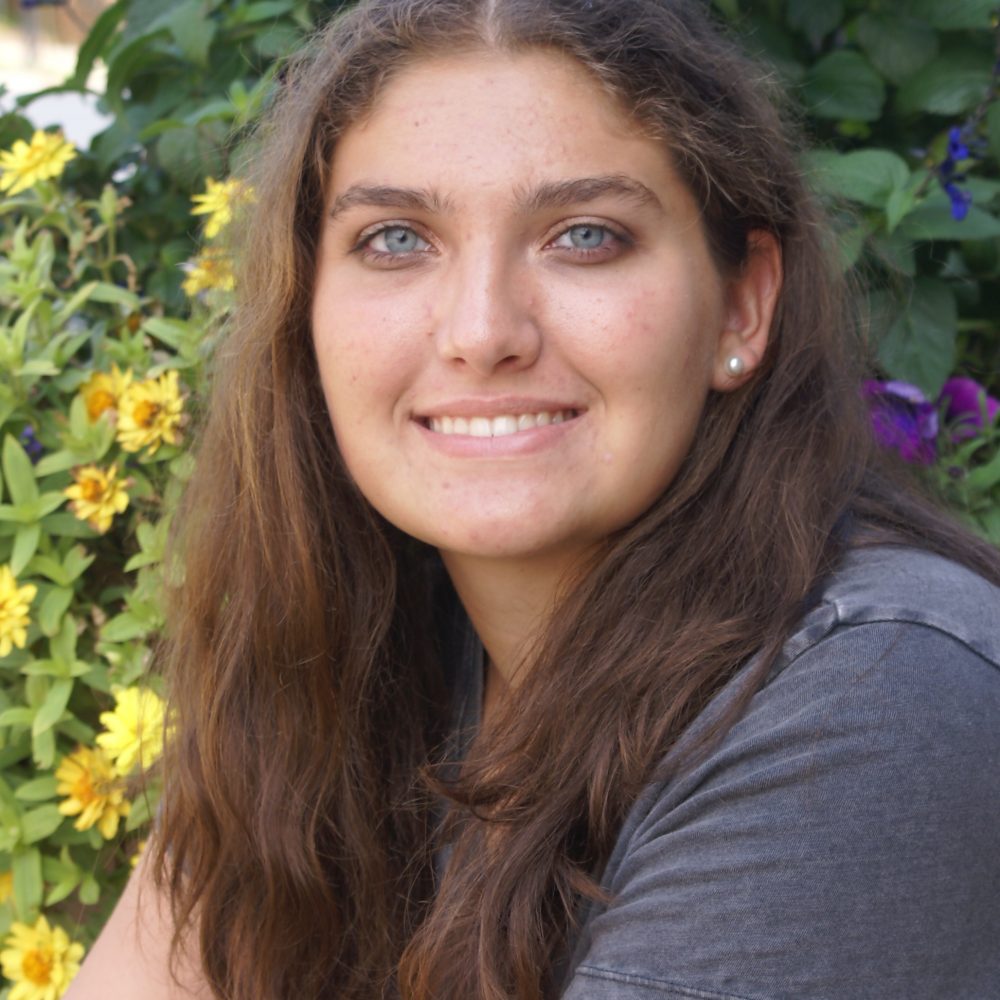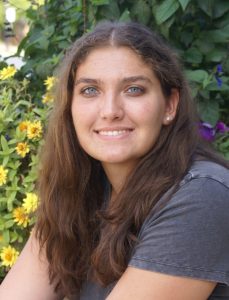 Name: Merredith Farlinger
Parents: Darcy and Ranee Farlinger
School Activities: Cross Country, Basketball, and National Honor Society.
Activities/Work Outside of School: Youth group, youth band, Just for Kix, and Sunday school helper.
Your Favorite Class and Why? I like being a teaching assistant for Mrs. Noble because I enjoy working with the kids.
Why is a Solid Education Important? A solid education is important because it is creating a foundation for my future.
Immediate Plans After High School Graduation: I'm going to attend college at University Wisconsin – Eau Claire. I am either going to college for social work or elementary education.
Long-term Plans/Goals: After completing my four-year degree, finding a job in my chosen field.
Note: The Spring Valley Kiwanis Club annually recognizes the top academic performers at Kingsland High School. Due to COVID-19 restrictions, the plans to honor the students in person are still unknown. Typically, they attend a meeting of Kiwanis with their parents for recognition.