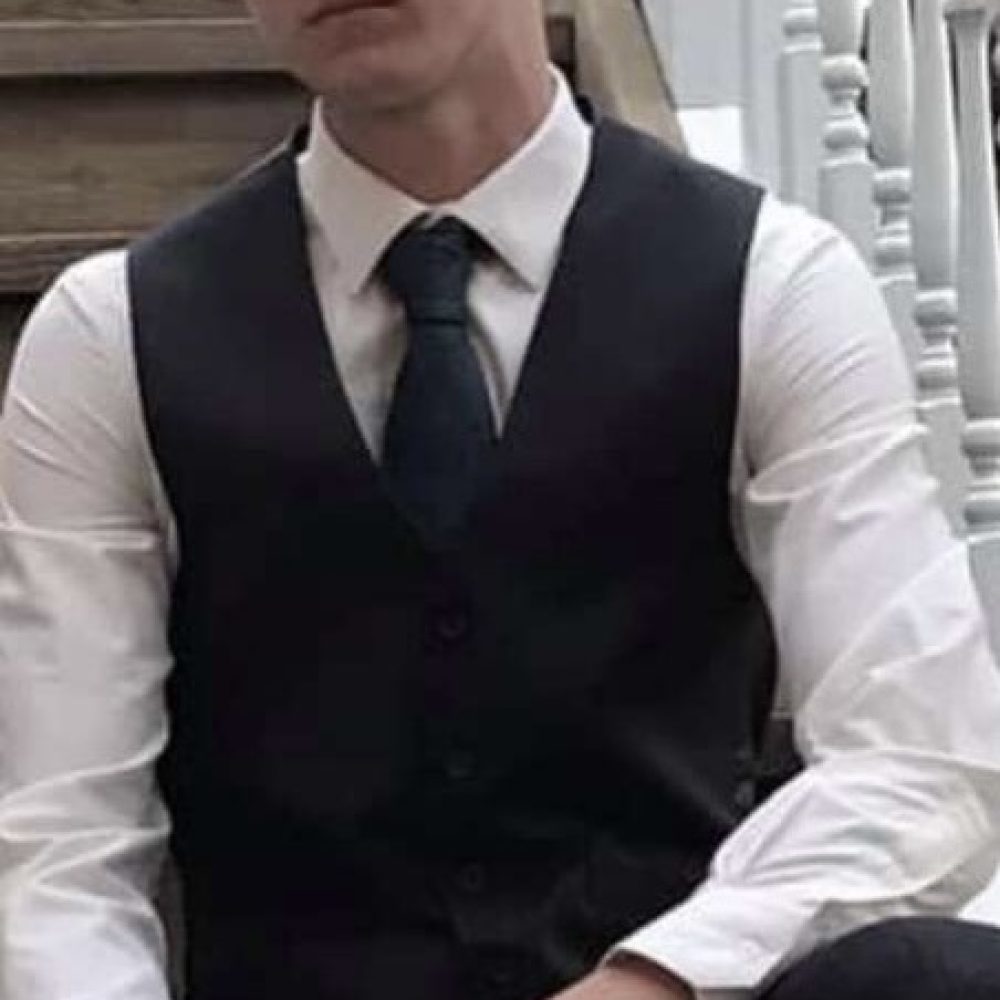 Name: Isaac Hauser
Parents: Steve and Amy Hauser
School Activities: Key Club 12th grade representative, National Honor Society, Basketball, Cross-Country, Treasurer of Student Council.
Activities/Work Outside of School: I work for Gillette Pepsi Co. in Rochester as a part-time merchandiser. No other organized recurring activities, just hobbies.
Your Favorite Class and Why? Math. My current math class is CIS calculus. I always liked math in the sense that there was always an answer and I was relatively good at it. Most days I trudge out of this calculus class frustrated, but it is my most challenging class that allows me to learn from failure, which I do not get in other classes.
Why is a Solid Education Important? "Solid education" is a phrase I have never heard, but I feel like it should be used more often. A solid education, in the sense of thorough education with attention to detail, allows generations to be well equipped with the information they need to make their own opinions and tendencies. With the assistance of solid educators, the previously stated opinions and tendencies will create communities strengthened by diversity and understanding.
Immediate Plans After High School Graduation: I plan to take my senior year summer to continue my work with Pepsi and spend as much time with my significant other as possible before heading to college in the Fall.
Long-term Plans/Goals: I plan to obtain a minimum of a bachelor's in business administration with unknown focuses. I then plan on using such a degree to find a competitive job where I can perhaps
Note: The Spring Valley Kiwanis Club annually recognizes the top academic performers at Kingsland High School. Kiwanis will recognize Isaac and his parents during the Nov. 17 meeting at the Spring Valley Community Center.