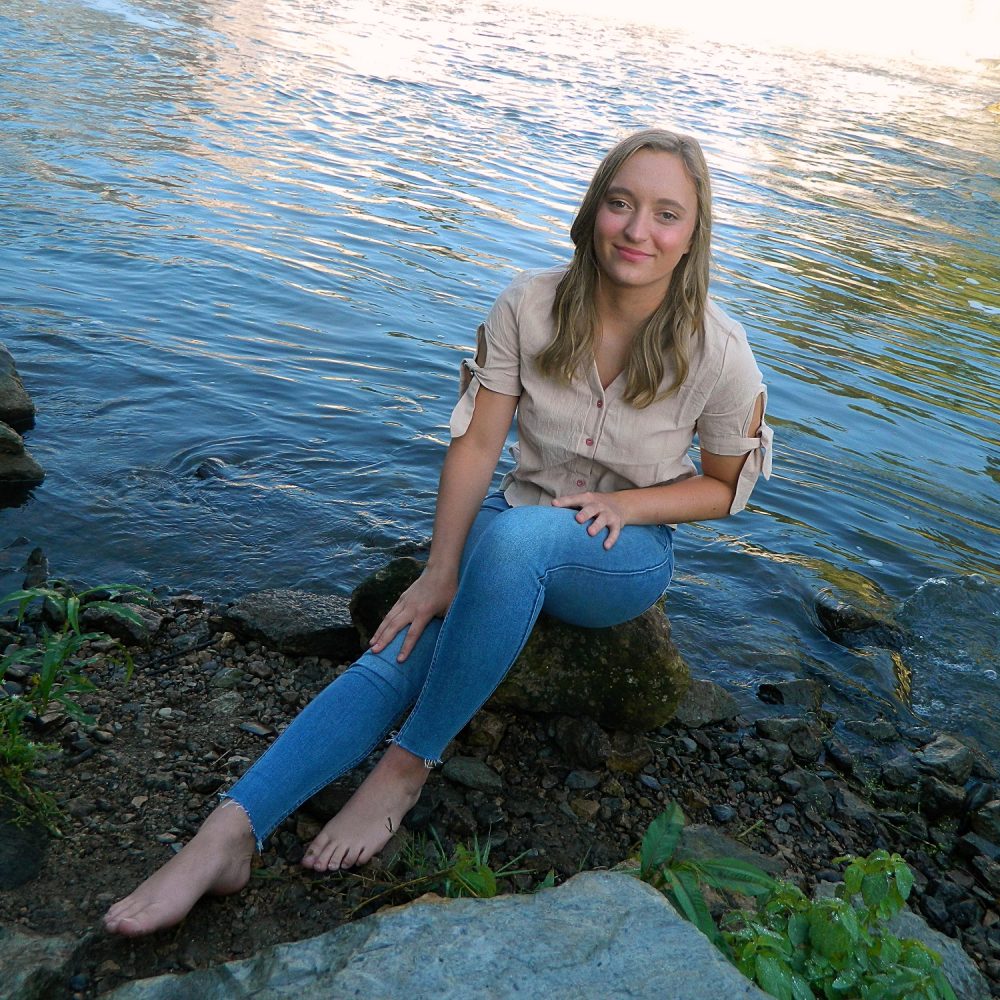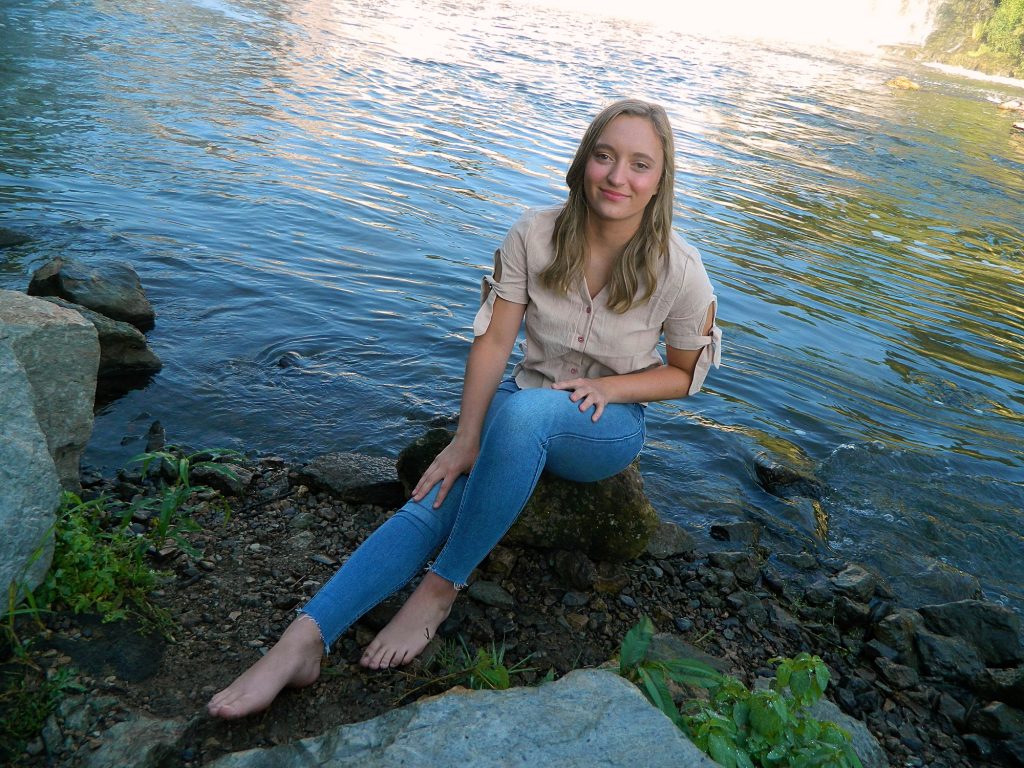 Name: Brooke Kolden
Parent: Mary Leibfried
School Activities: Kiwanis Student of the Month, vice president of Key Club, secretary of the Student Council, Secretary of National Honor Society, spring softball, band.
Activities/Work Outside of School: Our Saviors Lutheran Church youth group, part-time employee.
Your Favorite Class and Why? My favorite class was the college political science class that I took last semester because of the moot court debate. I found it interesting to research and argue for a topic that I did not necessarily believe in. Political science is also my favorite class because it will help me with my college aspirations.
Why is a Solid Education Important? I believe that a solid education is important in becoming a well-rounded person. Well-rounded and educated people are those that eventually change the world.
Immediate Plans after High School Graduation: I plan to work this summer and save as much money as possible before starting my post-secondary education at St. Cloud State University and majoring in criminal justice.
Long-term Plans/Goals: I hope to be accepted into the St. Cloud State and Mitchell-Hamline 3+3 pre-law program and complete my undergraduate studies at St. Cloud before transferring to the Mitchell-Hamline School of Law. After completing my undergraduate and graduate studies I hope to become a practicing attorney or judicial clerk.
Note: The Spring Valley Kiwanis Club annually recognizes the top academic performers at Kingsland High School. Kiwanis will recognize Brooke and her mother during the March 16, 2022 meeting at the Spring Valley Community Center.