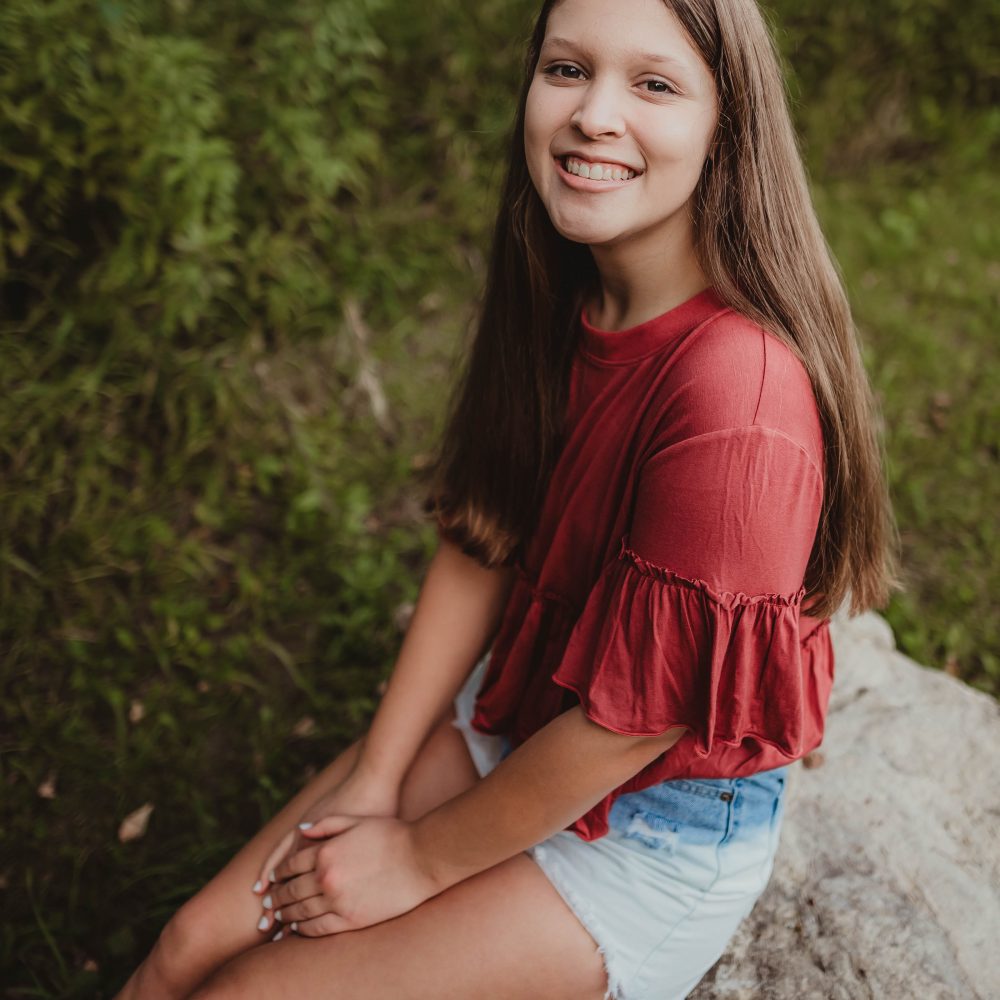 Name: Audrey Webster
Parents: Jay and Dawn Webster
School Activities: During school, I am in three sports: volleyball, basketball and softball. I also participate in clubs such as FFA, Kiwanis Key Club and National Honor Society.
Activities/Work Outside of School: I have a part-time job at Kwik Trip and am a part of Our Savior's Lutheran Church youth group.
Your Favorite Class and Why?  My favorite class is Spanish because I've always wanted to learn a different language and I enjoy learning about different cultures around the world.
Why is a Solid Education Important?  Education creates more opportunities for your future. It teaches you the importance of hard work and helps you grow and mature.
Immediate Plans After High School Graduation: I plan to attend college for a bachelor's degree in wildlife biology.
Long-term Plans/Goals: I want to travel the world.
Note: The Spring Valley Kiwanis Club annually recognizes the top academic performers at Kingsland High School. Kiwanis will recognize Audrey and her parents during the Oct. 27 meeting at the Spring Valley Community Center.