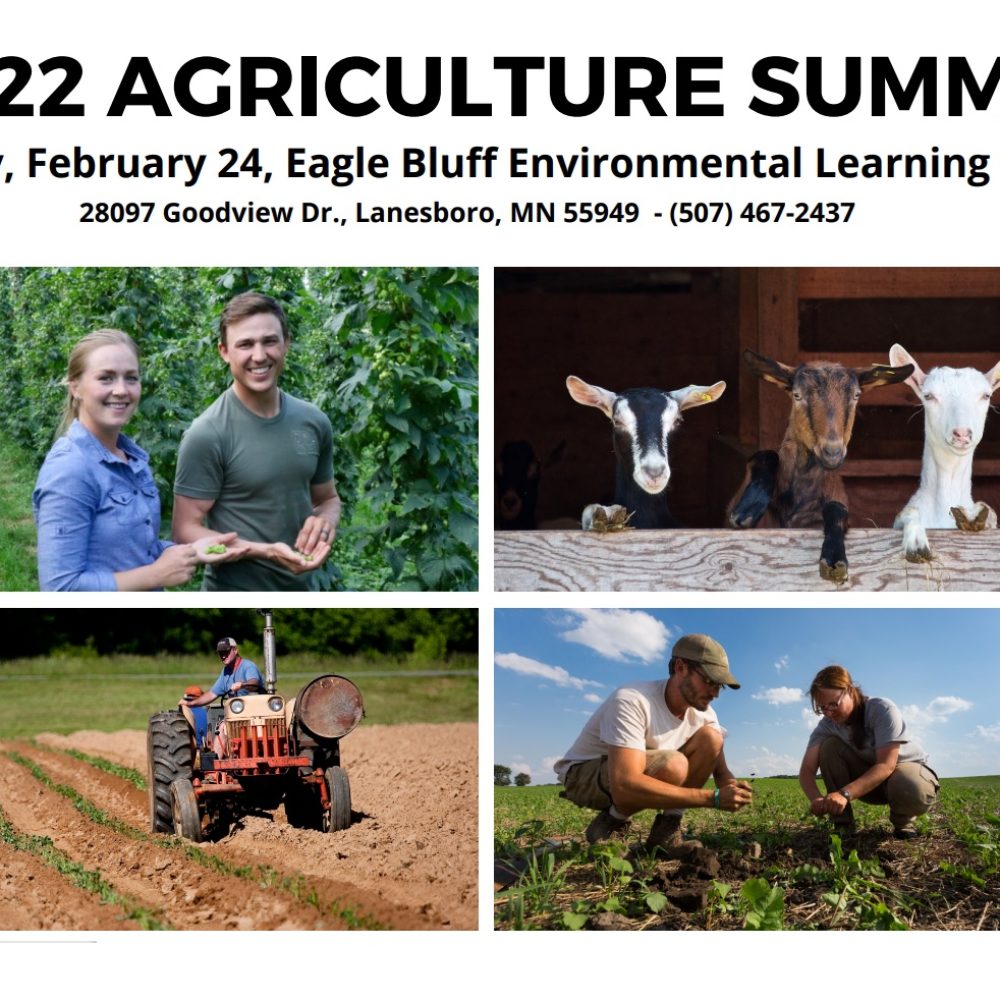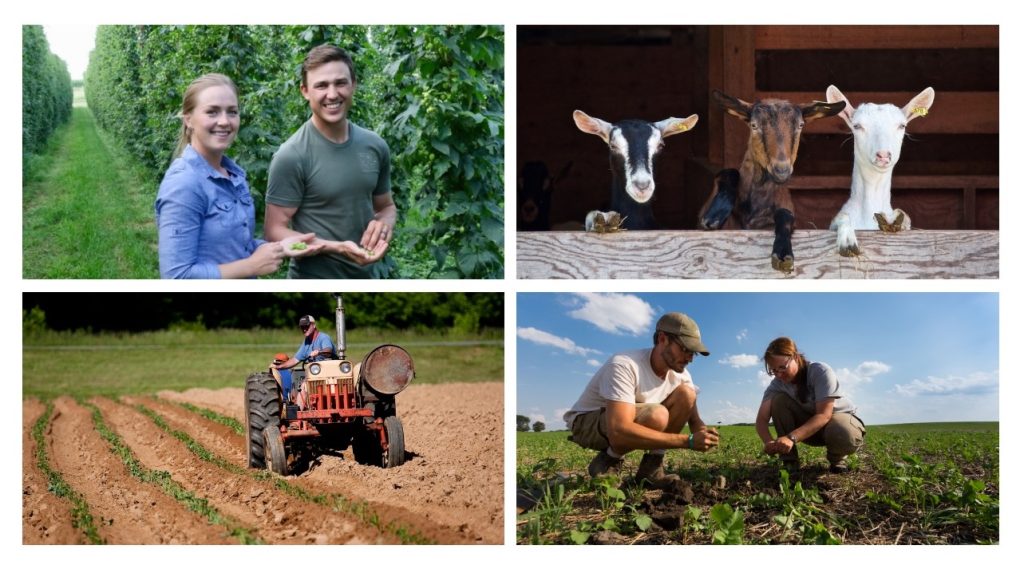 The Fillmore County EDA will host its 2022 Agriculture Summit, Thursday, February 24, at Eagle Bluff Environmental Learning Center.
Area farm families, businesses, and the general public are invited to attend this free event at Eagle Bluff Environmental Learning Center located at 28097 Goodview Dr., Lanesboro, MN 55949 on February 24th 2022, from 8:30 AM to 1:30 PM.  A light breakfast will be provided, and sessions will run approximately 25 minutes.  This year's schedule includes presentations on Regenerative Ag Practices, Agricultural Entrepreneurship, Emotional Wellness for Agriculture Families, Succession Planning for Agriculture Business, Investment in Specialty Crops, and Financial Risk Management.
"Agriculture is one of the two greatest economic drivers in Fillmore County, and it influences almost every aspect of our daily lives," says Fillmore County EDA Board Member, Karen Reisner.   "Farmers support many businesses in the county, state, and country, and agriculture industry today includes a diverse group of small and large farming operations."
Agriculture remains the primary economic driver in Fillmore County according to the 2017 Census of Agriculture.  The census, conducted every 5 years, counted over 1400 farms in Fillmore County, contributing around $291 million in agricultural products sold. Approximately 32% of all farms represent operations less than 50 acres in size.  With more than 375,500 acres dedicated to agriculture in Fillmore County, innovation and process improvements remain a critical part of the continued success of the agriculture industry.
Fillmore County EDA Director Chris Hahn states that "our EDA feels it is important to connect local agriculture businesses and professionals with our farm families in Fillmore County and the neighboring communities" adding that the goal is "really to provide resources for our farm family businesses and offer real-world examples of successful and evolving business practices."
The 2022 Fillmore County Agriculture Summit is presented by the Fillmore County Economic Development Authority, F&M Community Bank, MiEnergy Cooperative, Dairyland Power Cooperative, and MiBroadband, in association with Community and Economic Development Associates (CEDA).
This is a free event, but registration is requested to estimate the number of attendees. To register, please go to https://2022fillmorecountyagriculturesummit.eventbrite.com
For more information about the 2022 Fillmore County Agriculture Summit, please contact Chris Hahn, Fillmore County EDA Director at 612-327-9729, or via email at chris.hahn@cedausa.com.