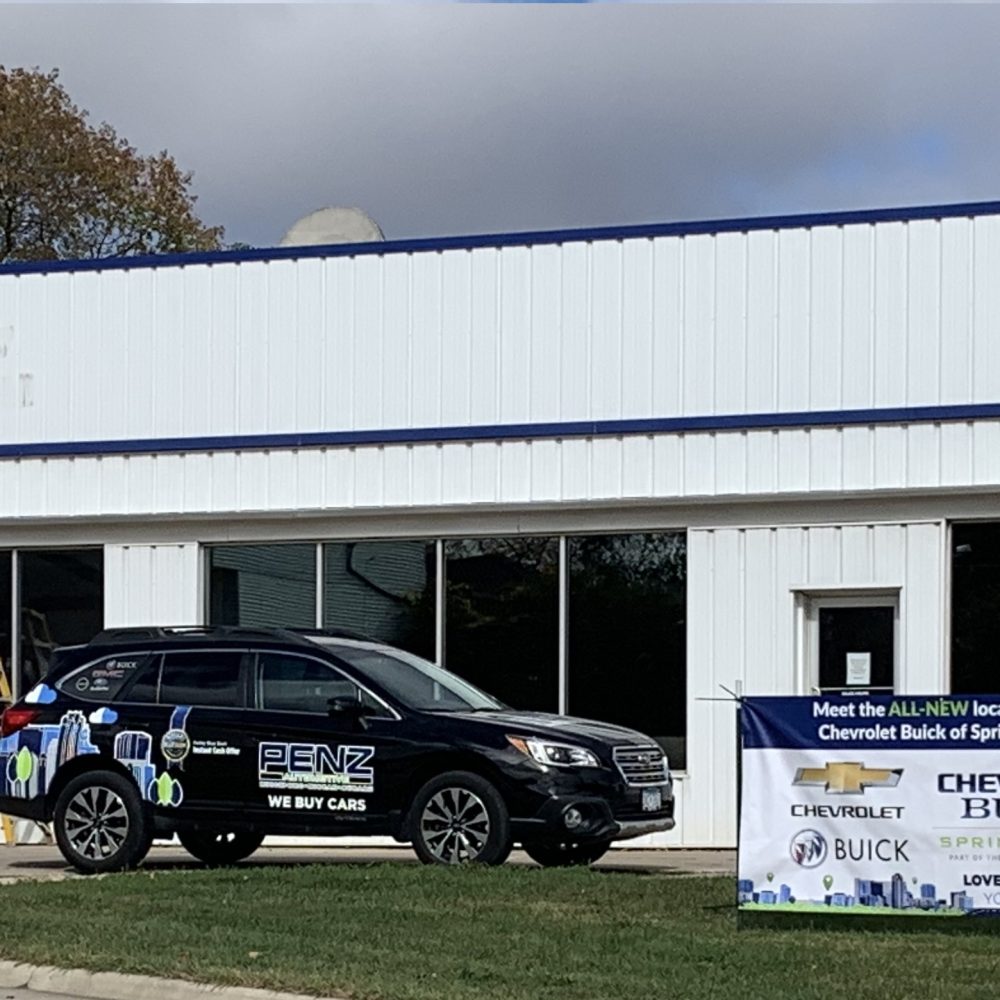 FOR IMMEDIATE RELEASE – October 4, 2021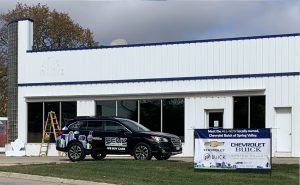 Chevrolet Buick of Spring Valley is opening its doors under new ownership, the Penz Automotive Group. The dealership will remain in the same
location at 120 E Grant St.
Chevrolet Buick of Spring Valley will continue to be a location to purchase new Chevrolet and Buick models and quality pre-owned vehicles. Service and maintenance work will continue there as well.
The Penz Automotive Group's mission is to help people love what they drive by providing an extraordinary experience with quality products and expert services, by demonstrating honesty, integrity, and teamwork, and by positively impacting the communities they live and work in.
Todd Penz, owner of Penz Auto, said "We are honored to be a part of the Spring Valley community and look forward to developing our relationships in town. Our focus is on providing exceptional automotive support while still being a neighborly, local organization."
Penz Automotive Group owns and operates multiple OEM automotive dealerships in Southeast Minnesota. Their business is defined by high quality products, factory-certified staff, lifetime powertrain warranties, and a commitment to serve the community and help customers love what they drive.
FOR MORE INFORMATION PLEASE CONTACT:  Savanna Cordle, Marketing at 507-361-5910 or email scordle@penzauto.com.