New in 2023 – Winter Market!
WINTER MARKET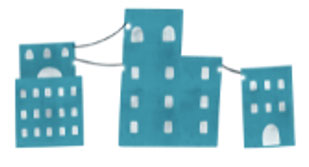 February 25, 2023
Spring Valley Community Center
Hours 11am – 3pm
The Spring Valley Business Alliance and Wednesdays on Broadway committee are hosting a winter market. There will be sledding on the South Broadway hill (next to the community center) from 11am-6pm with sleigh rides and a fire pit, followed by a free kids movie at 6pm in the community center.
Want to become a Vendor, or reserve Exhibitor Space for your Club or Organization?
Online Registration
You will receive an email confirmation when we receive your registration and payment.