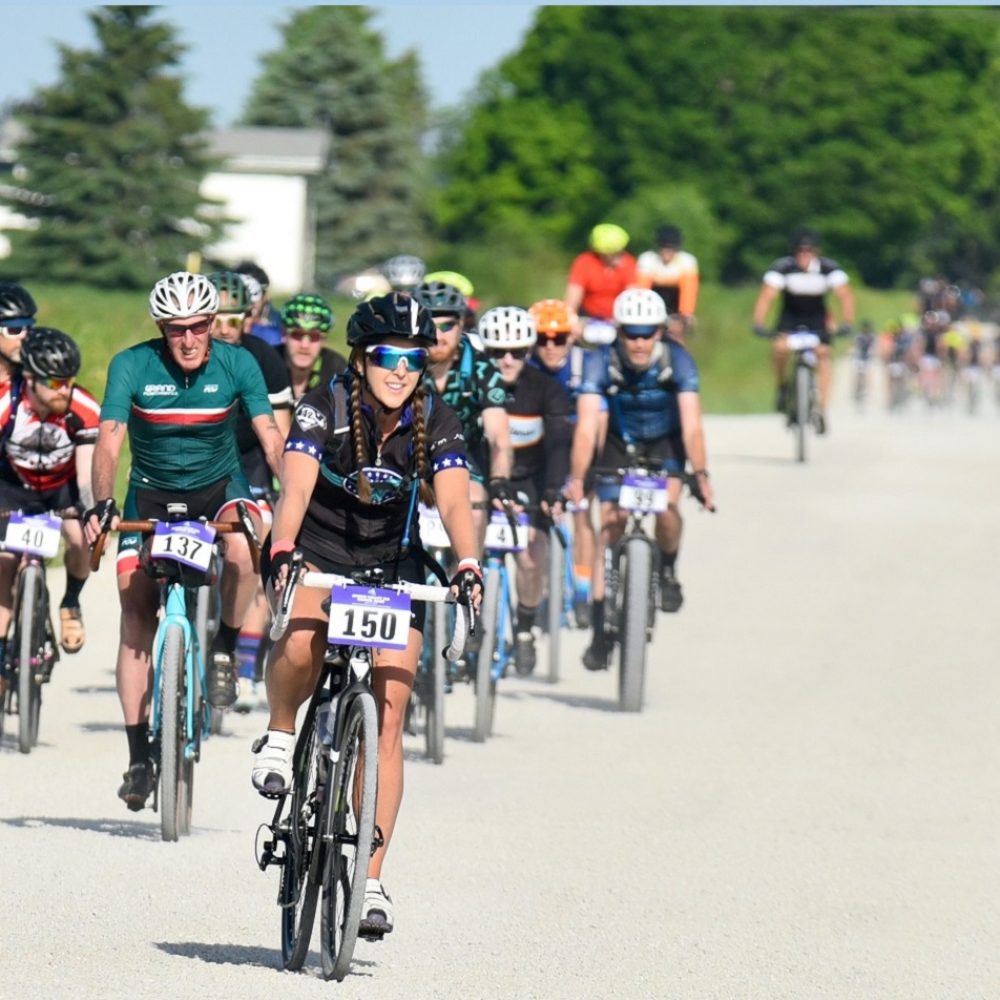 2023 Spring Valley 100 Gravel Bike Race
The Spring Valley 100 Gravel Bike Race returns to Spring Valley May 20, 2023
The event rolls out from downtown Spring Valley at 8:00 a.m.
The Spring Valley 100 Gravel Race is a free to public, self-supported gravel road race
through southeastern Minnesota's rolling hills and challenging Bluff Country USA. This is the 13th consecutive year a 100-mile, barrier-free gravel race has rolled out from Spring Valley and we're looking forward to seeing you at the Start and Finish lines!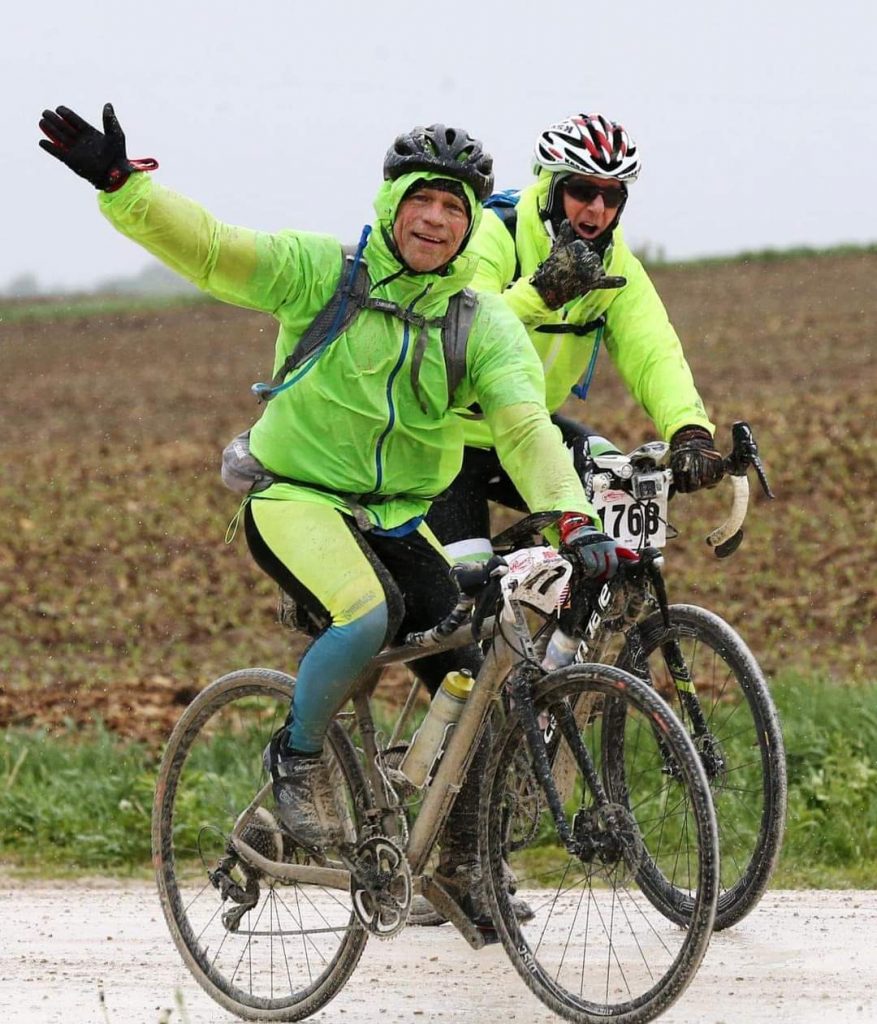 Information
For information on where to eat and enjoy Spring Valley while you are here, check out our local businesses.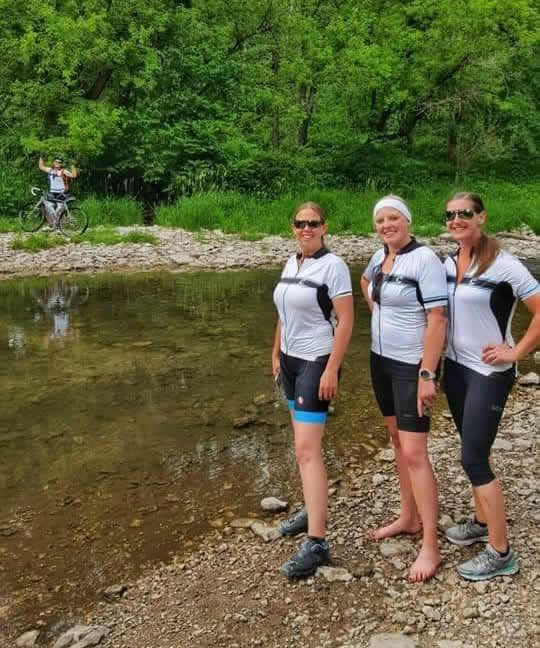 ---
Race Reports
As we get closer to the 2023 Spring Valley 100 Gravel Bike Race, make sure to check our Race Reports for additional race information, course updates and post-race fun/recovery activities for this year's race.
Congratulations to Megan Mouser of Lino Lakes, MN! 2023's Top Female Finisher with a time of 8:30:20 & Congratulations to Mitch Brekke of Hartland, MN!  2023's Top Male Finisher with a time of 6:01:01
---
For more information or for questions about the Spring Valley 100 Gravel Race, the route, or about equipment
please contact Paul Vogel at Pvogel3634@aol.com, or call 440-829-2652.
We'll provide the start and finish lines, the adventure in between is all you!