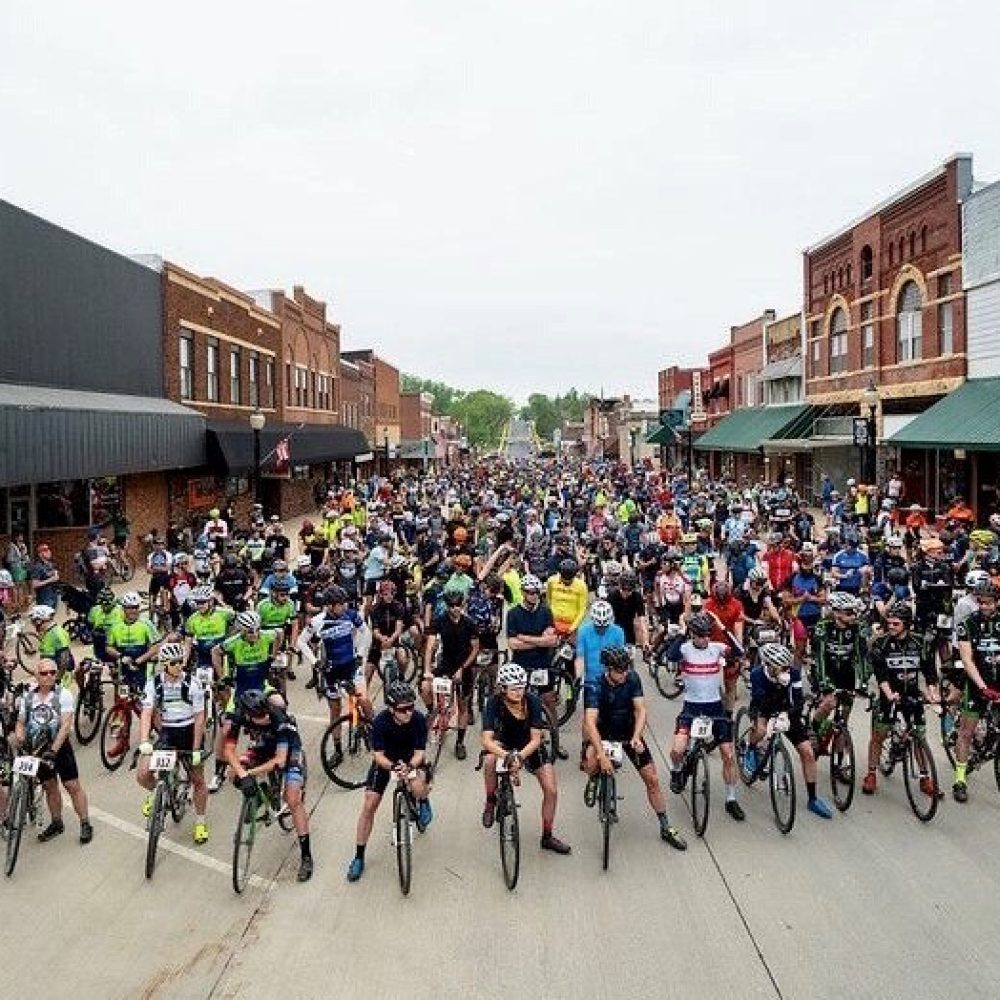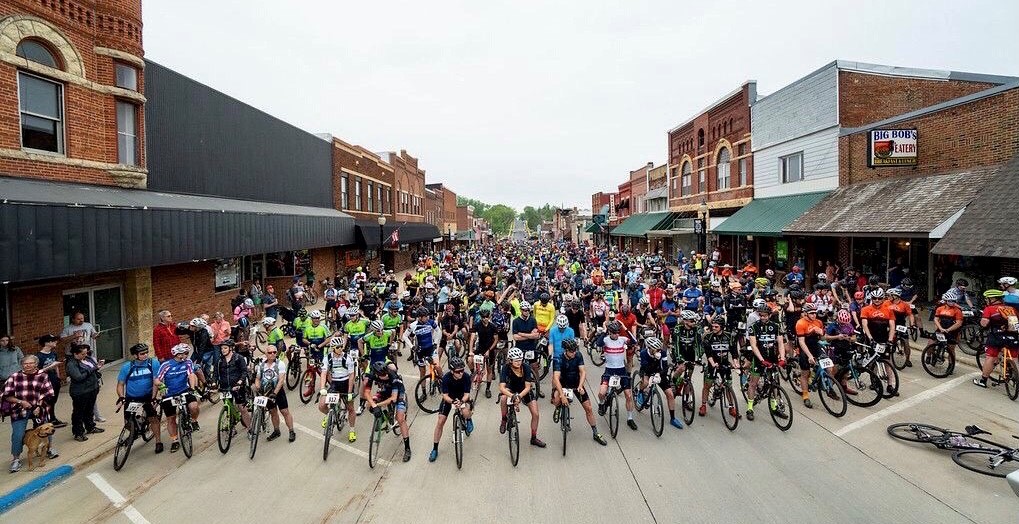 See you at the starting line real soon! I hope you are as excited as we are to get the journey started.  Two weeks until one of the ultimate tests of mind, body and soul rolls out from historic downtown Spring Valley; welcome to the race.
I hear the graders are busy fluffing up the gravel on the roads throughout the region; working on the boils from the spring thaw and spreading a fresh bed of mis-shapen limestone marbles where needed.
As you're preparing your kits, tuning your bike and calculating what and where to carry your nutrition and hydration needs, perhaps consider packing your favorite service or patriotic outer layer…it is Armed Forces Day; what a simple way to recognize those who fought for our many freedoms…and one of the freedoms that we'll all personally celebrate on the 21st…the freedom to roam on scenic public roads.
So, grab a friend, pick up your race day bib and see you at the starting line, along the route and at the afterglow on E. Jefferson, we are looking forward to meeting you…afterglow is come as you are…or Race Day tip: with a beach towel, washcloth and two bottles of water we can almost see you as you were when the day started.
SV100: "Where Superheroes Come to be Humbled."
Grassroots and still free!