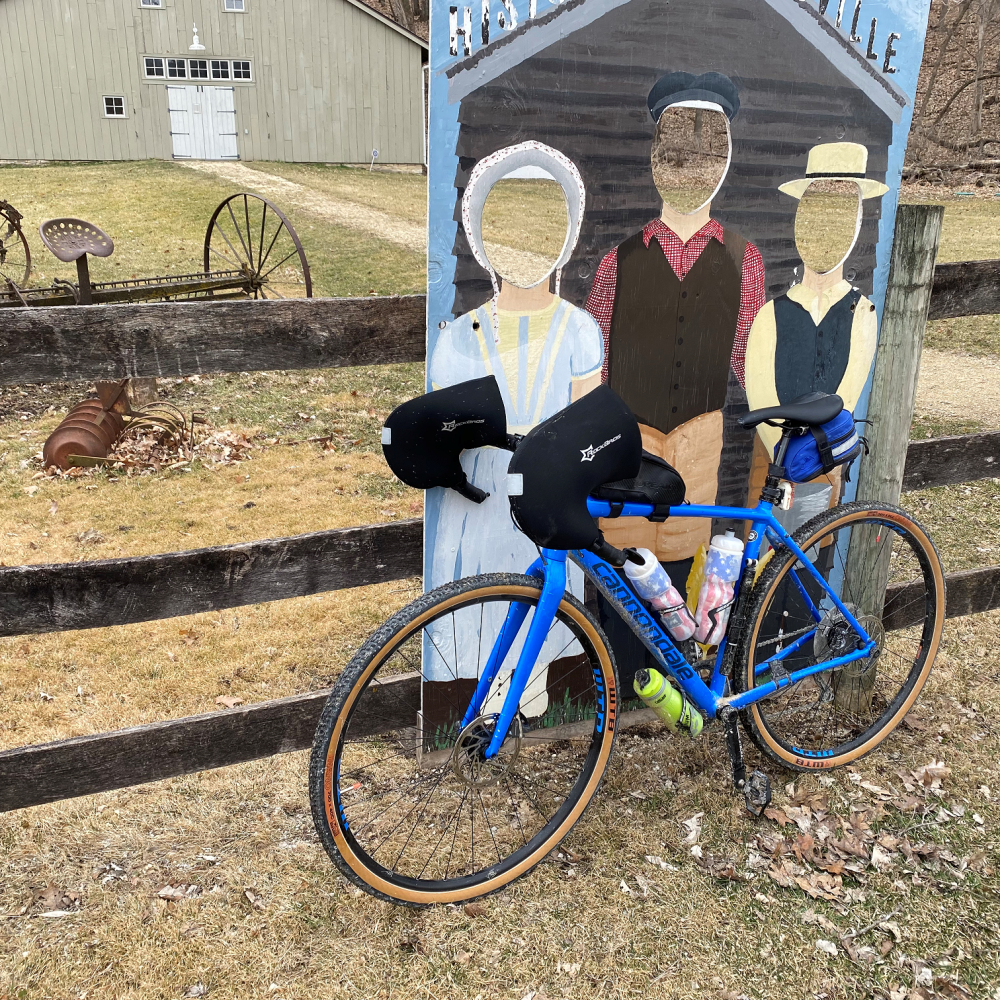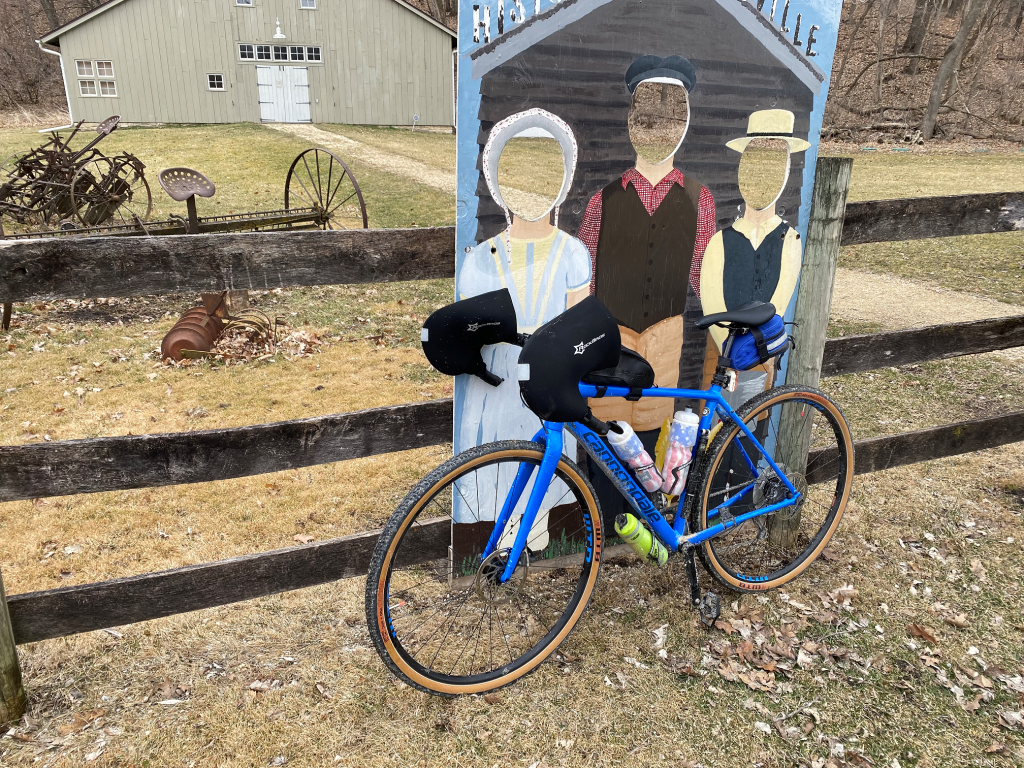 Picture yourself here…if not as a rider, how about as a volunteer? While the SV100 is grassroots and self-supported at its core, it is a race, as such, it takes volunteers to distribute official bibs and to help with timing at the finish; we are seeking volunteers who are willing to help at the finish line with recording finishing times, 2-hour shifts starting at 12:30 pm on Sat 21May and/or with registration(Fri 20May 4-6pm and/or Sat 21May 6:30-7:50am). With 15 states represented so far, why not come on out and meet new people. Contact Paul Vogel, one of your race stewards, pvogel3634@gmail, to help support the SV100.
On a related volunteer topic, the number one question I get is, will the race angels be at Forestville again this year? While we remain self-supported, rumor has it, a few City businesses are coming together to provide a free Sweet n Salty snack and rehydration station at Forestville under the tree canopy by the main pavilion. If there is something specific you'd like to see on the table, why not bring enough to share and it will transported out to the stop with the rest of the re-fuel.
With the race only a little over a month away, I've been seeing lots of activity describing early Spring gravel training/fun/club rides. I too took part in a memorable one, the Chili March Metric…although, instead of being greeted at the mid-point turn around with a hot bowl of Chili, we were handed the Chilly race report, 31 degrees, 25 mph winds and we were pelted by ice pellets the entire ride back to the finish line…I know, a normal Spring gravel training day in the upper Midwest, but here in NE Ohio it's normally in the mid 50s. As many of our route's veteran riders celebrated the date selected by the city this year after the near 100 degree temps in June of last year, please keep a watchful eye on the weather; you never know, could be a Balaclava and fender day this race day in May.
Great news, the city has opened up the city campgrounds for those of you wishing to camp out the night before the race. Use of the campground is free to SV100 riders and companions. It has primitive facilities and a dump station, but facilities none the less. If you desire a site with electrical hookup, please be sure to contact the city at 507-346-7367 ext 1 or 3 for availability.
See you soon!