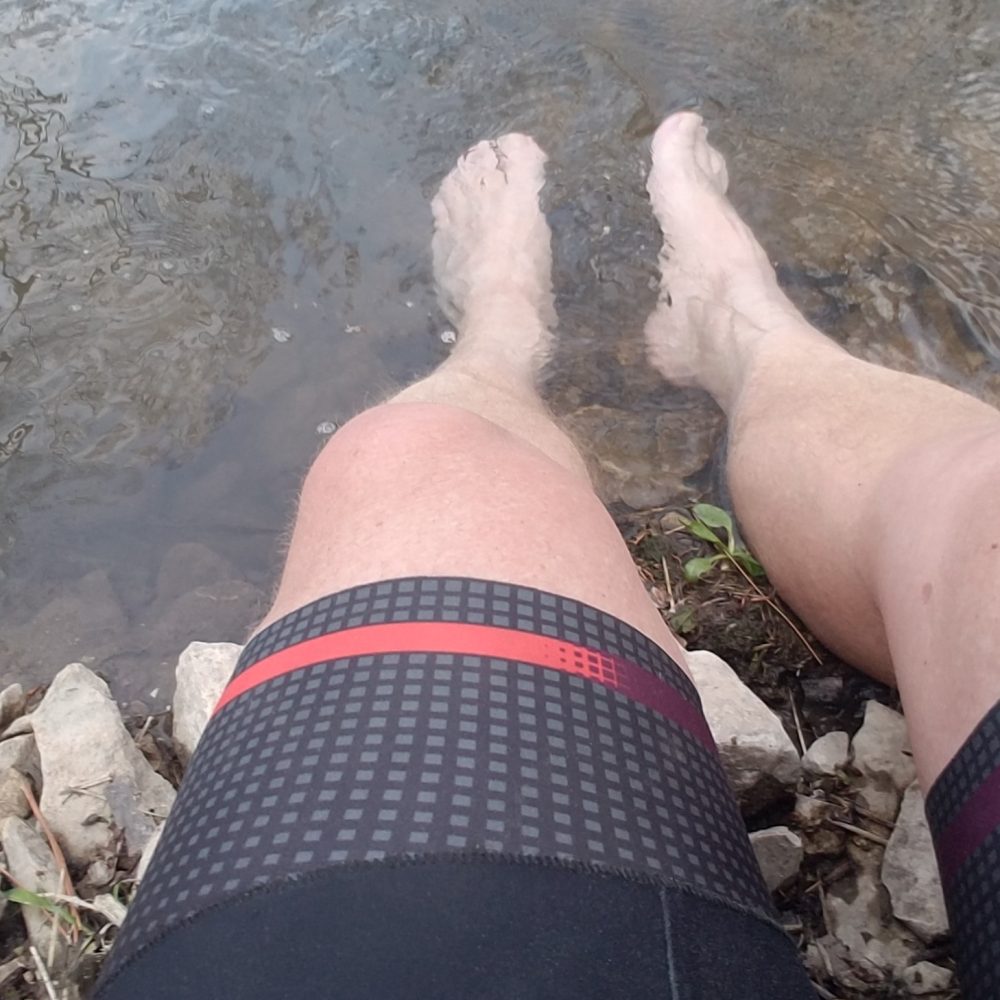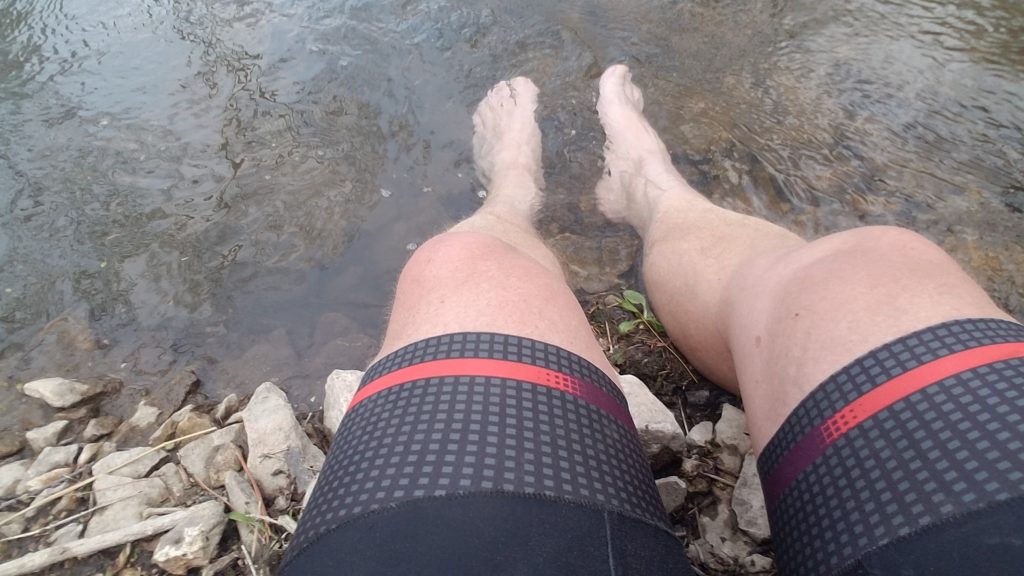 The long-term forecasts for the SV100 are hitting the weather sites, and today's version looks sweet. Cloudy, rain unlikely, high of 65 and moderate winds (18 mph SSW) for this area. Having just ridden portions of the course in crazy winds and 90 degree temps this week, I think we should all hope this forecast holds. The forecasted winds will help on that mind bending stretch from the river crossing to Oriole Hill where some will hit the wall…but press on.
Over the past 3 days, I've (Alan, one of your tri-chair race stewards) ridden most of the 2nd half of the course–some of it backwards. Roads are quite dry (dusty) and there's a lot of fresh gravel but the farm equipment is giving us some well-packed tracks. That same farm equipment, though, tends to create instant washboard–so the rides have been firm and bumpy.
I am currently riding 700×33 tires, and they're what I've ridden on gravel for years. Only speaking for myself, I would probably prefer a slightly wider tire, but I'm a bit too lazy and cheap to upgrade at this point.
Finally, given everything I see this week, I expect we'll see some really fast times (others) and at least one really slow time (me). Hope to see you all at bid distro!