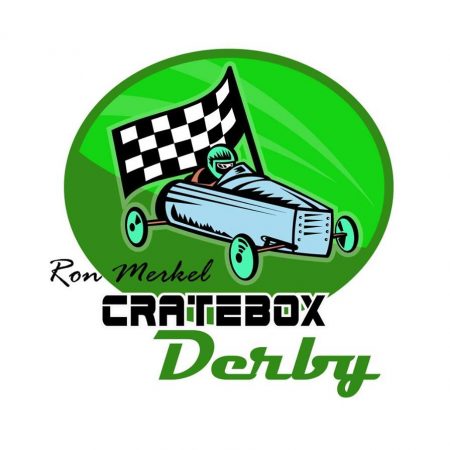 Crate Box Derby – Class
CREATE YOUR VERY OWN CAR!  We invite you to participate in classes held at Root River Auto on Tuesday May 4th, 11th, 18th, and 25th.
Come see the first class on May 4th to see sample cars, wheel kits and materials needed to build cars.
Classes will begin at 6:00PM  We have wheel kits and spec sheets available to purchase on site as well as at ACE Hardware.
$45 for wheel kits (lumber purchased separately)
Class Free, Children Must be accompanied by adult.